We help design, optimise and monitor a range of renewable energy systems
At Enica, we have spent the last 10 years working on various renewable energy design, optimisation and monitoring projects, including:
Wind

Ground Source Heat Pumps

Air Source Heat Pumps

CHP

Feasibility assessments
PV

Biomass

Hydro

FIT and RHI Advice

Metering and Monitoring
ARE YOU SURE YOUR ASSET IS WORKING TO ITS MAXIMUM?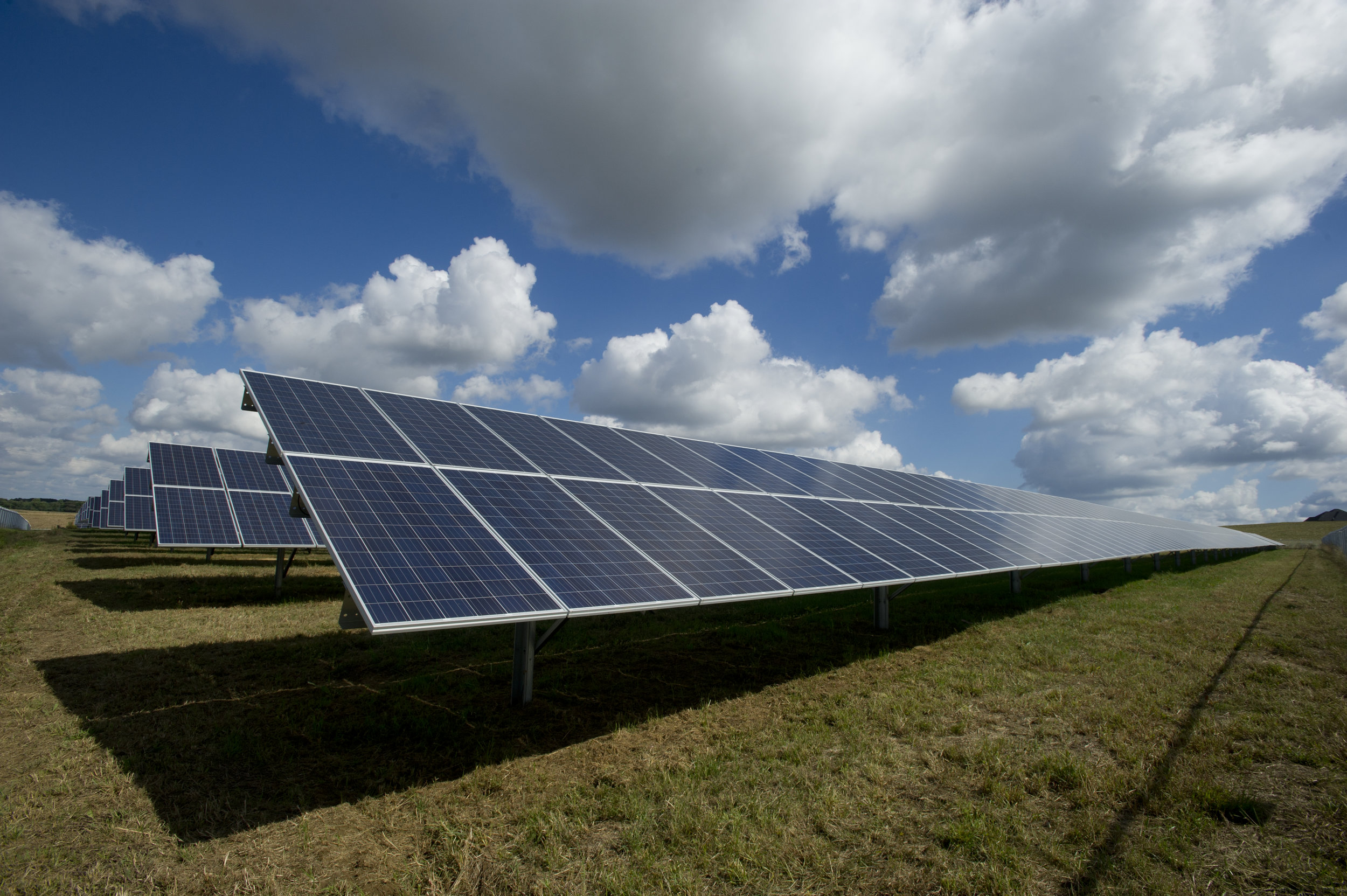 Enica use market leading software PVSol to model and design PV systems from scratch. We can provide all stages from connect feasibility through to installation management, commissioning and most importantly, performance monitoring using our metering systems.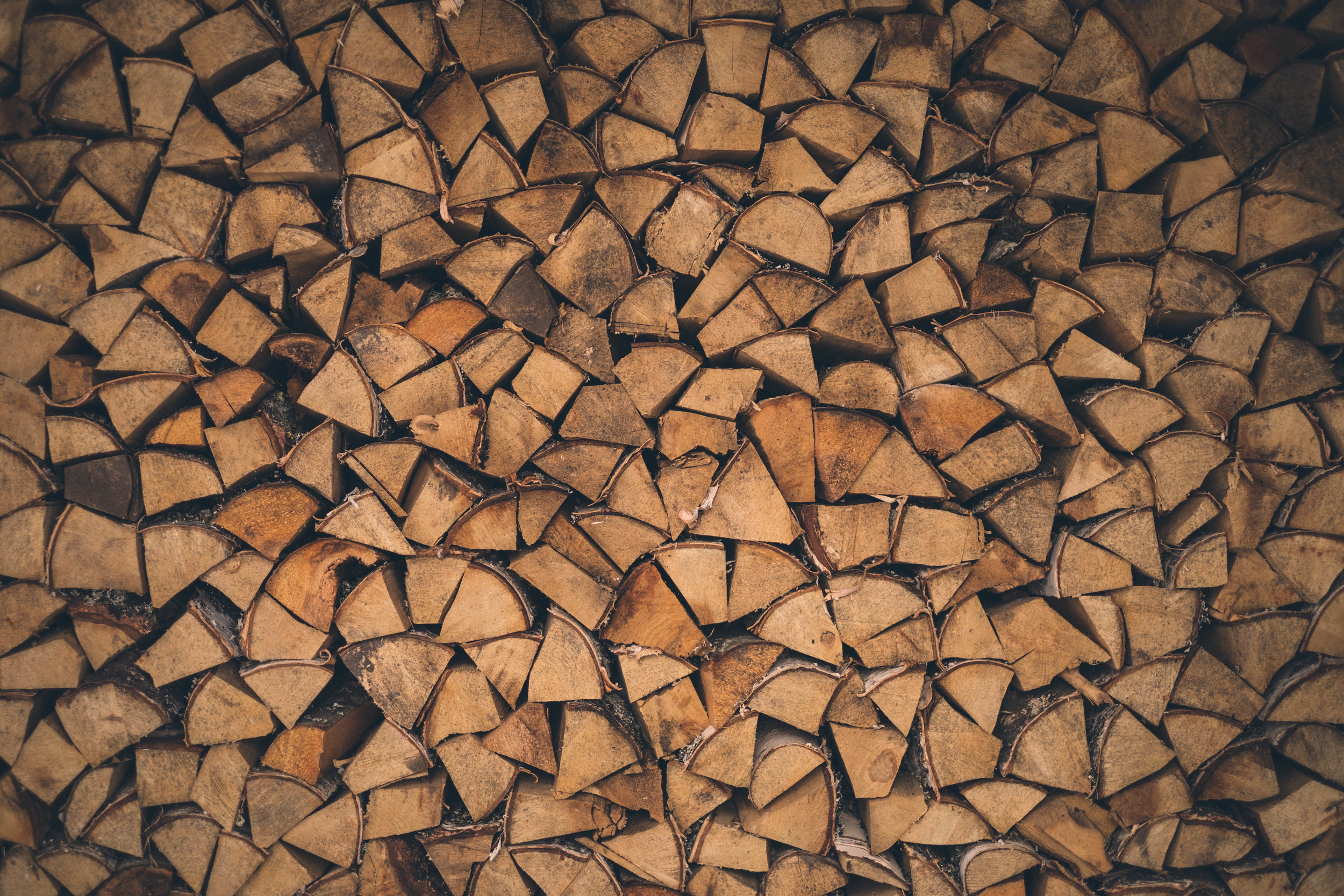 We have a track record of biomass feasibility assessment and optimisations including control and diagnostics.
We monitor the performance of small-scale hydro schemes. Our monitoring systems can either collect meter data or integrate into control systems and work in remote places without traditional communications.