Enica is one of the UK's leading providers of ESOS auditing, reporting and lead assessor services.
Providing a range of cost-effective ESOS Lead Assessment services
The UK Government's Energy Savings Opportunities Scheme is a legal compliance for large organisations to identify and report on energy saving opportunities with their business.
In ESOS Phase 1, Enica provided ESOS lead assessor services to a wide-range of customers including.
Universities

Financial Services

Transport / haulage companies

Charities
High-street retailers

Automotive manufacturers

Healthcare manufacturers

Construction industry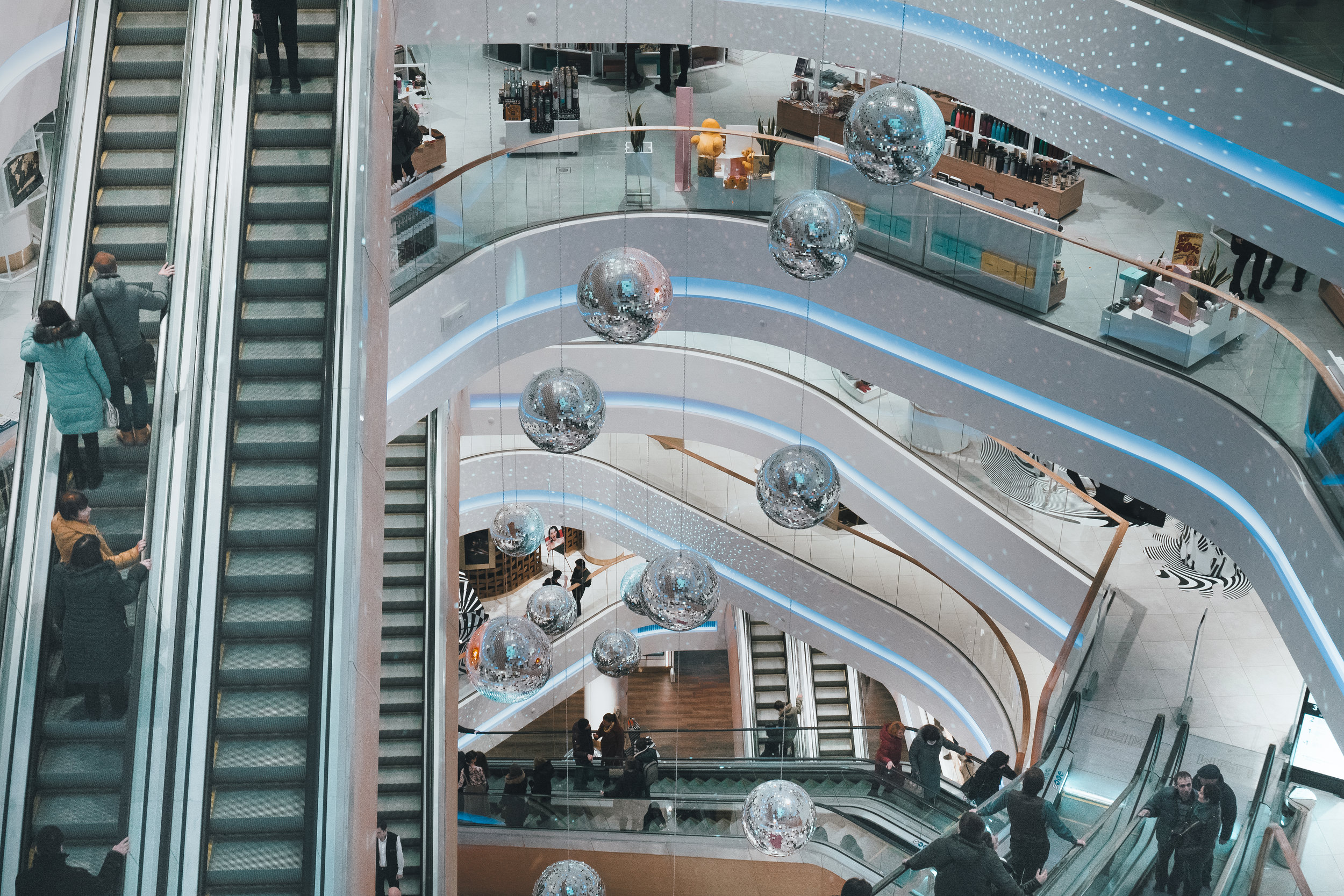 We have vast experience of ESOS compliance within the retail sector, having already delivered ESOS Phase 1 for a number of high-street and international brands.
We have already delivered ESOS to a range of finance organisations including banks, insurance companies and international organisations.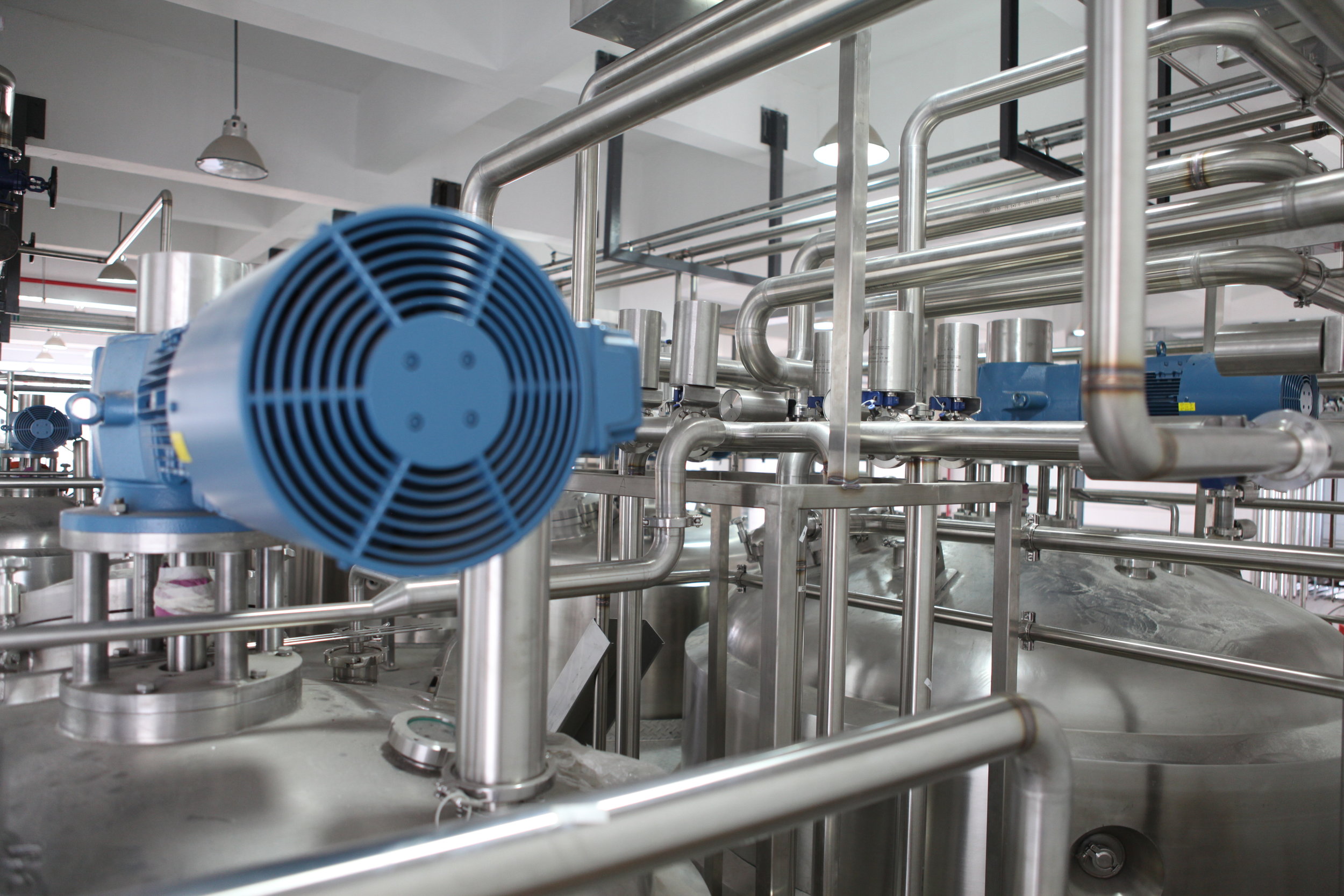 In ESOS Phase 1, Enica delivered a considerable number of ESOS Lead Assessments for a range of manufacturing clients.
We have already delivered ESOS transport audits for a range of haulage, transport and construction industry organisations.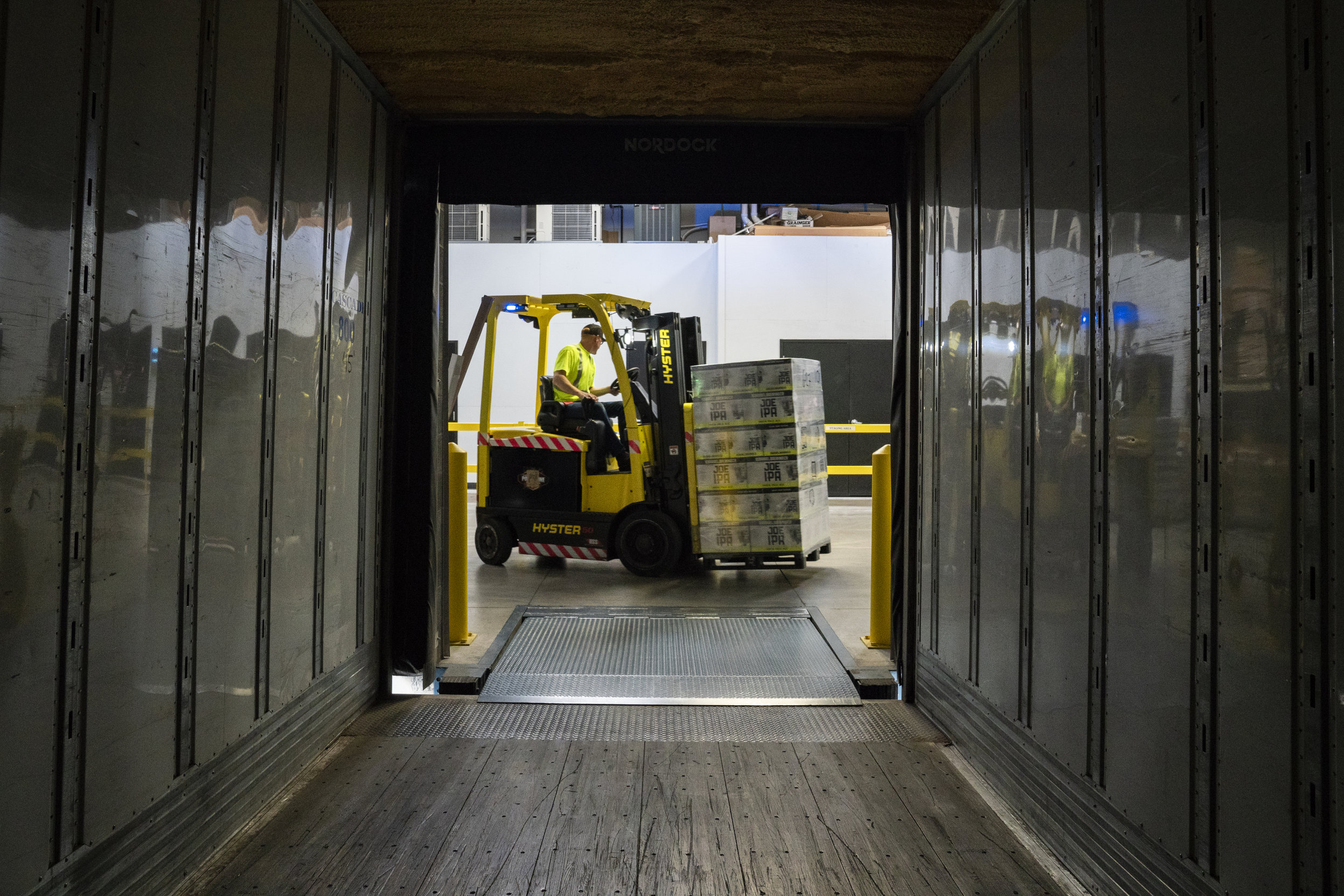 Our knowledge of warehouse energy saving has been vital for our key logistics and retail clients.
How can Enica help with ESOS Phase 2
Enica are ready to help with your ESOS Phase 2 compliance. The deadline for Phase 2 compliance is December 2019 and it may be possible for some ESOS audits to be carried out in 2018.
We have experience of both ESOS Lead Assessment and ISO50001 as options for compliance.
We are already helping multiple organisations to get a head-start with ESOS Phase 2 so contact us today to learn how we can help.
Does your organisation need to comply?
ESOS generally applies to larger organisations. You will need to comply with ESOS if you have:
>250 employees

Turnover in excess of €50,000,000 and a balance sheet greater than €43,000,000
WHAT DO YOU NEED TO DO?
If your organisation need to comply, then Enica can help. Here's our approach to compliance:
STEP 1: Understand your organisation's company structure. We can usually help by exploring public Companies House records for this. ESOS usually applies at UK highest parent company level, so we need to understand and subsidiary companies in the group.
STEP 2: Understand how many UK sites your organisation has and whether transport activities need to be included.
STEP 3: Collect your energy consumption and transport data. This may include electricity, gas and other energy sources that your organisation uses. The objective is to understand 100% of your energy consumption.
STEP 4: Determine what assets/sites would need to be audited to cover at least 90% of your energy consumption. This could also include assessment of a sampling approach if it can be confirmed that assets/sites are similar in activity.
STEP 5: Undertake energy audits in accordance with BS EN 16247 (Energy Audits).
STEP 6: Compile your ESOS evidence pack. This must be signed off by a qualified ESOS Lead Assessor and a senior director of your organisation.
STEP 7: Notify the Environment Agency of your compliance.
Enica can deliver all of the steps needed for compliance.
CONTACT US FOR FREE ESOS ADVICE